Hello Cloud Marathoner friends,
I had a great interaction with Kerry, Head of Marketing at DynamicsSmartz few weeks ago. I was offered to share my technical insights into some of the Microsoft technologies and interesting trends in the Cloud and Security areas. As a Microsoft MVP in Azure, I was really excited to share my take on Cloud Security and Governance topics using this Platfrom.
what is Microsoft Dynamics Influencer Insights?
This program provides a look at what Industry Experts and Influencers have to say about the partner benefits of pursuing Digital Transformation. It is also important to note that Microsoft MVPs are usually providing the technical insights freely for the community benefit.
Insights on Cloud Security and Governance
There are multiple questions on Microsoft tech trends and opportunities that have been addressed in my interview. In addition, I also shared my success mantra that you could check it here.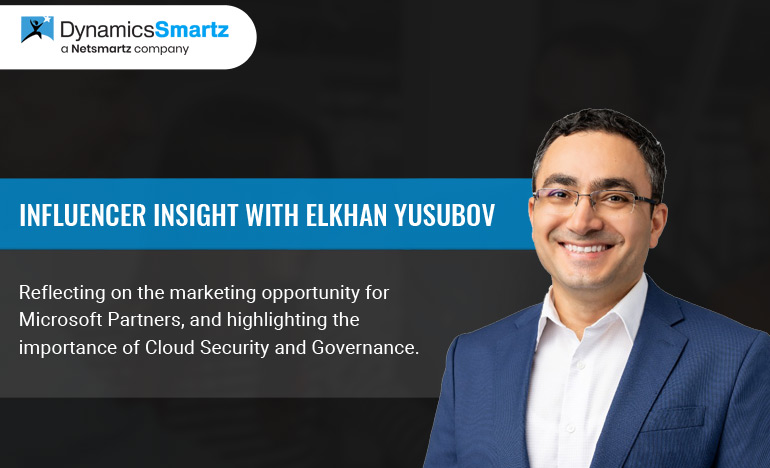 Updated Publication
Today, on August 30th, I have been informed by DynamicsSmartz that my interview has been featured on "The Microsoft Partner Daily" publication. Thank you Kerry for notifying me and great job that you are doing.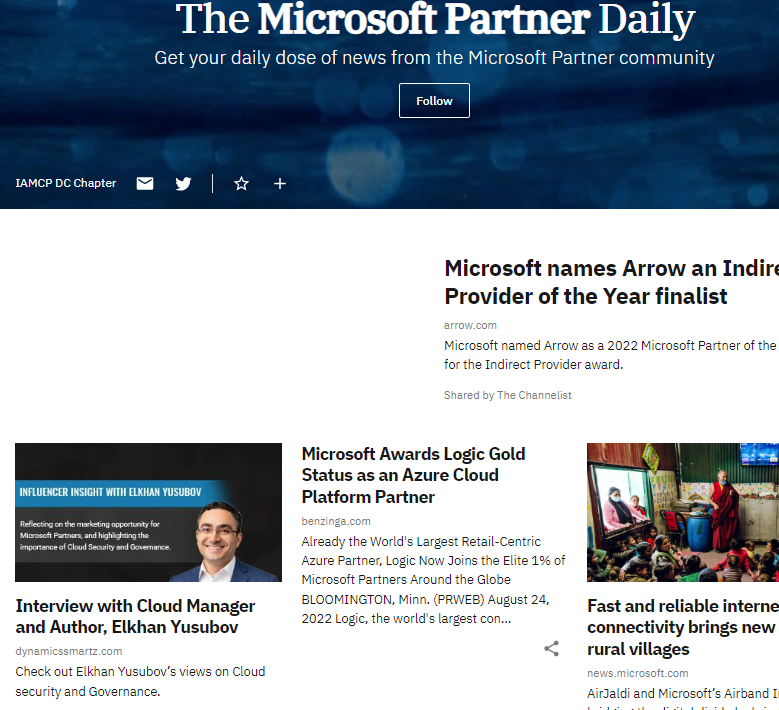 Conclusion
Please, let me know your take on my shared tech insights, and what would be the question you want to ask. As usual, please connect with me on @LinkedIn or @Twitter.