Hello Cloud Marathoners,
Yesterday, we had an engaging session on Cloud Lunch and Learn meetup about Azure Architecture, particularly for Modern Analytics Cloud Data Platform with Warner Chaves.
Modern Analytics
In this post, I will reflect upon some major points in this presentation and architecting session.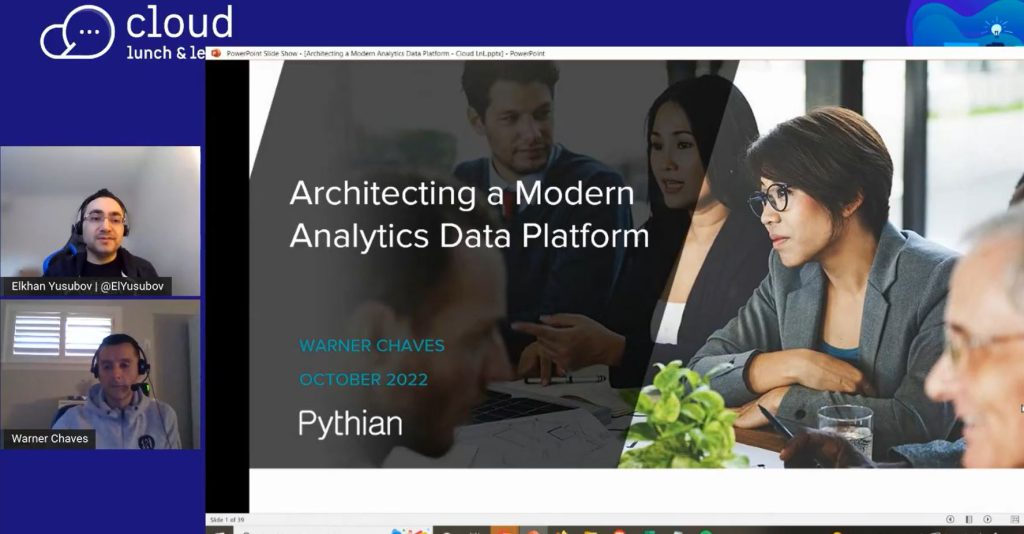 What was covered?
Our guest speaker covered the following topics in his presentation:
Reference architecture for modern analytics platforms
Data Warehousing
Big Data
Lakehouse
Data Mesh and more in Microsoft Azure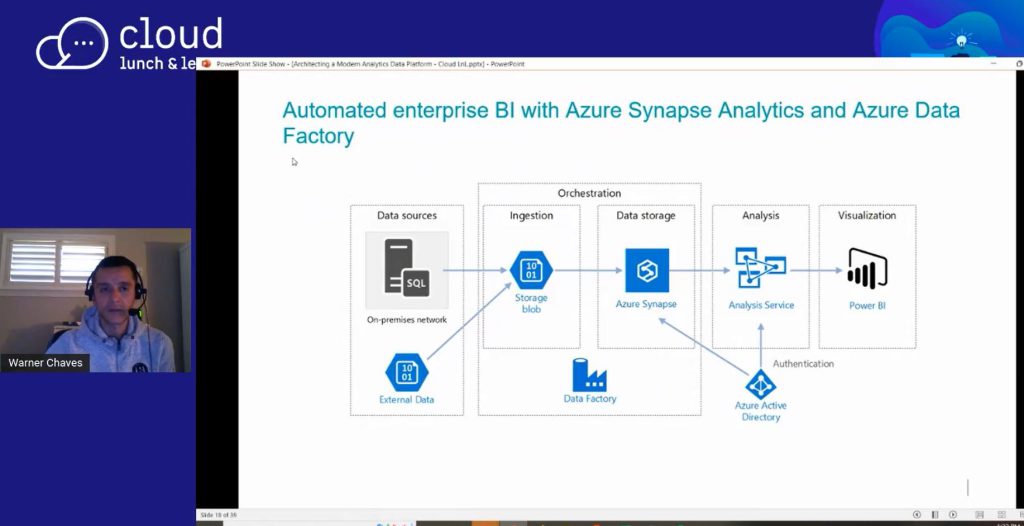 Summary
At the end of the session, we had an interactive Q&A (Questions and Answers). Please check the recording and reference links as the recording is uploaded to the Cloud Marathoner YT channel.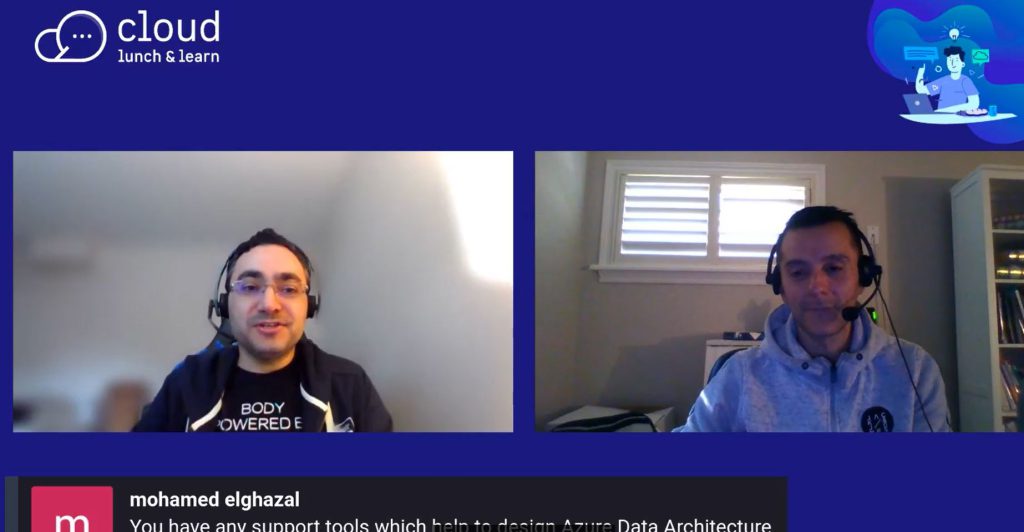 Thank you for stopping by and checking this session!