Happy Friday friends,
Are you looking for a simpler, more efficient way to author infrastructure resources in Azure?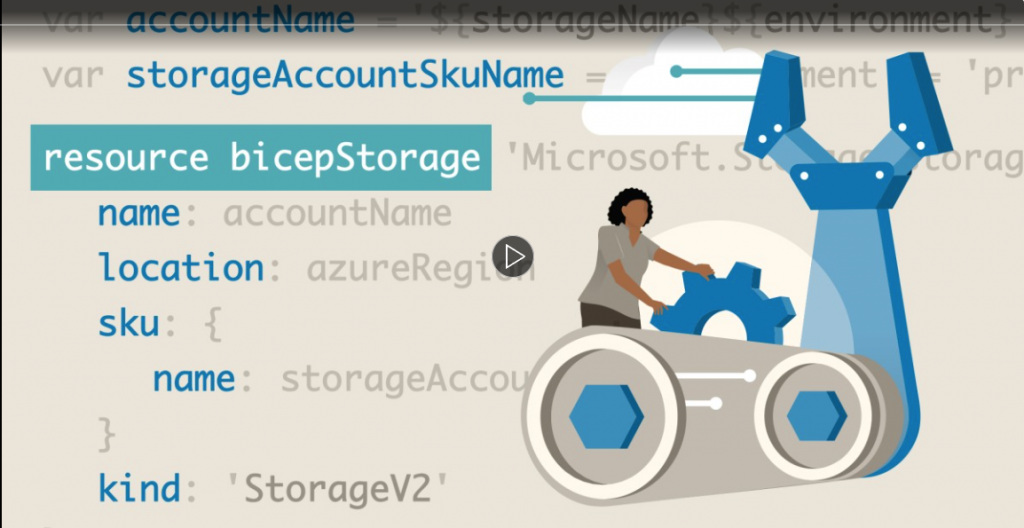 If so, you're in luck. Azure Bicep is here to help. Bicep is a new domain-specific language (DSL) for deploying resources in Azure. It's also a much cleaner, more concise language than ARM JSON—cloud admins and DevOps professionals, rejoice!
Please, let me know if you need any help with my new Azure Bicep First Look course.

I am here to help you in your Cloud journey!
Stay tuned for more Azure content!