Hello friends,
During my recent project engagement, I was checking on status of the Azure Blueprints – a service which is still in Preview. I was surprised and alerted with the note I saw on the documentation page. Namely, service is scheduled to be deprecated.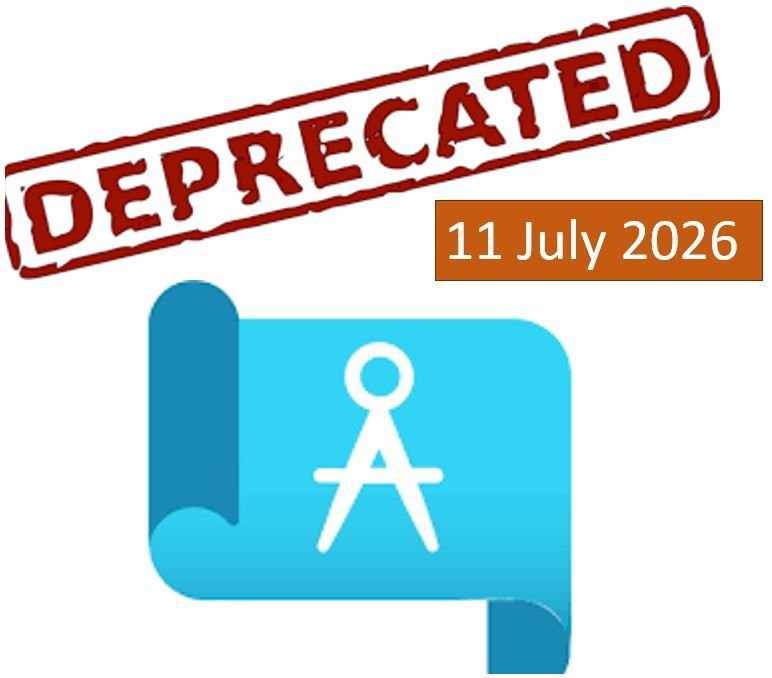 What is Azure Blueprints (Preview)?
First thing first, this is a service that we use in Governance of Azure resources. This preview service allows the engineers and architects to sketch a project's design parameters, by enabling cloud architects and central information technology groups to define a repeatable set of Azure resources that implements and adheres to an organization's standards, patterns, and requirements.
What to do if you are using it?
No worries here. If you already using this service, then plan to migrate your existing blueprint definitions and assignments to Template Specs and Deployment Stacks. Your existing Blueprint artifacts could be converted to ARM JSON templates or Bicep files used to define deployment stacks.
When is the deadline?
Well, all the Blueprints (Preview) will be deprecated on July 11, 2026. Thus, you should have enough time to make the transition to Template Specs and Deployment Stacks.
📌 Reference to Microsoft Learn page on this announcement.
📌 Reference to the LinkedIn post 👉 Should you consider Azure 🚀 Blueprints for your new ⛅ projects ⁉ 🤔
what is next?
Are there any other cloud services ⛅ that will be deprecated soon ⁉🤔
Please, share below in the 💬 comments section.

🔔 If you see any recommendations or suggestions to use Azure Blueprints on Microsoft Learn pages, please ping me back.

Thank you in advance 😉