Hello friends,
Updates: This exam had a number of changes from the mid 2020 till now. I have updated exam objectives and some of the listed references to be up-t0-date..

I am back with a new study guide AZ-500: Azure Security Technologies Associate.
This is a very important exam for anyone who puts security at the core of a solution – deployed into Azure Cloud environment. In this respect, it is invaluable for any professional whose responsibilities include: maintaining the security posture, identifying, and remediating vulnerabilities by using a variety of security tools, implementing threat protection, and responding to security incident escalations.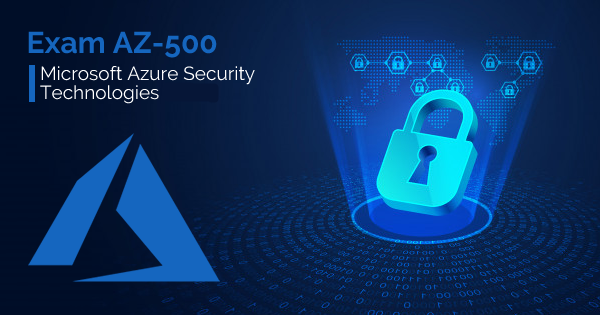 By the way, you could also check out the following study guides, if interested 👌👍
By learning this topic, you as a candidate will gain strong skills in scripting and automation; a deep understanding of networking, virtualization, and cloud N-tier architecture. Your strong familiarity with cloud capabilities and products and services for Azure is very critical to succeed.

Getting AZ-500 Microsoft Azure Security Technologies Associate
In this section, you will get to know the official exam objectives, free Microsoft Learn materials and additional materials that I have used. On a high level, the skills that are measured in this exam are:

Actually, you could find this information on the official Microsoft exam website.
Useful resources that helped me along the way:
Here are the references which will serve you a way for successful digestion of the security materials. I would like to thank Pete Zerger – a Microsoft MVP & Cybersecurity Strategist for his informative content & professional support. He has really valuable posts and training courses on the LinkedIn platform.
There were many breaks in my study where I paused to search for Azure Security documentation on Microsoft Docs. However, discovering the GitHub repo from AzureMentor highly helped me to save some time, while getting familiar with exam objectives.
Thus, the @AzureMentor GitHub pages on Azure-AZ-500-Study-Guide have direct links into each high level objective as well as outlined items within it.
I would like to thank my family and kids for providing me with the opportunity to complete my journey. Big thanks to close friends and #linkedinfaily for continued support.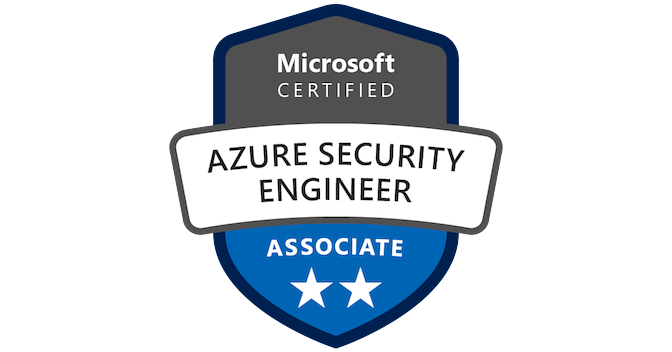 That's all friends! Hope this sharing will encourage you to start your own cloud journey.
And as always, feel free to get connected and leave your comment(s). The whole LinkedIn family will benefit from your suggestions and feedback.