Hi Cloud Marathoners,
There might be some technical knowledge gaps when we start to learn a new cloud service or its features. One way to minimize it – is to study for a certification exam or read a book that has a more holistic approach into the technology.
Well, while not all of you might agree with this approach of reading the book, certain books can open a completely new perspective into your vision. Of course, there is a risk that over-time, the cloud services described in the book might be phased out, merged or re-named (like, Azure Data Warehouse service got evolution into Azure Synapse Analytics) into some other services.

In addition, hands-on learning is the recommended approach to master your knowledge and get technical depth into the subject matter area.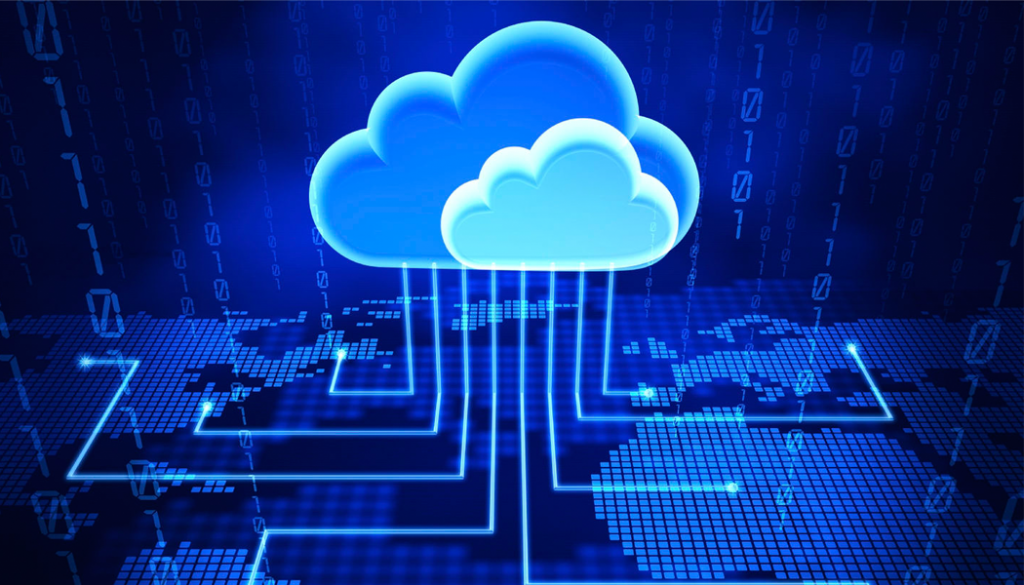 Anyway, no matter what approach works best for you, the "Azure Strategy and Implementation Guide 4th Edition" is an essential handbook to cloud transformation with Azure that you don't want to miss out on.
As it is a common case in technology, there are many different scenarios for running your workloads on Azure to meet your company's business needs. This book puts renewed emphasis on the importance of using design principles and how crucial planning is – when moving resources to Azure.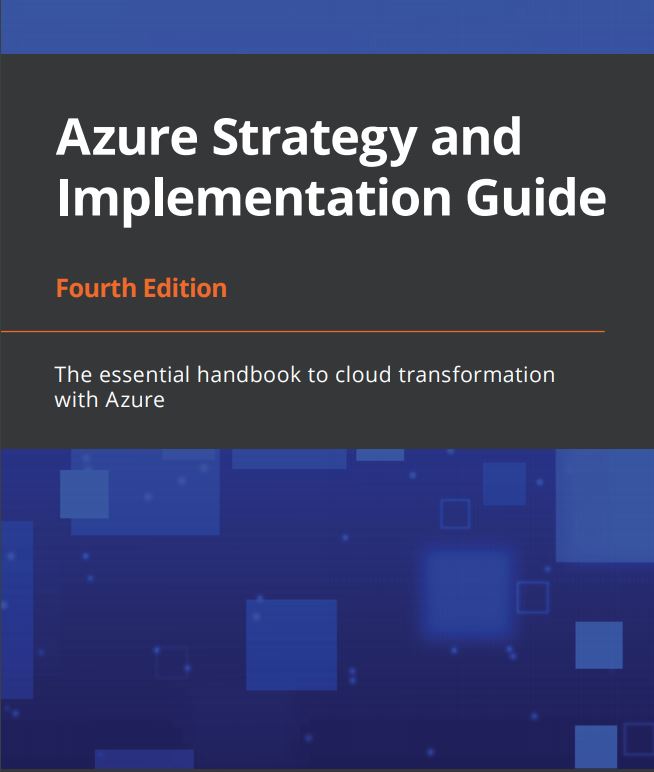 The authors of the book use the Microsoft Azure Well-Architected Framework, and recommend to adopting best practices to improve the quality of your workloads in the cloud.
That said, let's have a look into the chapters:
✔️ Introduction to Azure
✔️ Automation and governance in Azure
✔️ Modernizing with hybrid cloud and multicloud
✔️ Cloud migration: Planning, implementation, and best practices
✔️ Enabling secure, remote work with Microsoft Azure AD and WVD
✔️ Security fundamentals to help protect against cybercrime
✔️ Offers, support, resources, and tips to optimize cost in Azure
I hope those listing sparkled your interest to read the book.
Well, without any overdue check the download link and put it on your device.
Hopefully, you could get solid Azure cloud understanding from this book and lighten-up your cloud transformation journey.
Fᴏʟʟᴏᴡ ᴍᴇ 🎯 ᴀɴᴅ become ᴀ #cloudmarathoner ⛅🏃‍♂️🏃‍♀️ – 𝐋𝐄𝐓'𝐒 𝐂𝐎𝐍𝐍𝐄𝐂𝐓 👍
#microsoftazure
#cloudskills
#multicloud
#cloudtransformation
#bestpractices
#wellarchitected #framework
#continuouslearning