Hello Cloud Marathoners!
March 2022 has been an exciting and special month in my life. I have received an email saying that I had been awarded with the Microsoft Most Valuable Professional 🚀 (MVP) award. WOW !!!
Who are MVPs?
Microsoft Most Valuable Professionals, or MVPs, are technology experts who passionately share their knowledge with the community. They are always on the "bleeding edge" and have an unstoppable urge to get their hands on new, exciting technologies. They have very deep knowledge of Microsoft products and services, while also being able to bring together diverse platforms, products and solutions, to solve real world problems. MVPs make up a global community of over 4,000 technical experts and community leaders across 90 countries/regions and are driven by their passion, community spirit, and quest for knowledge. Above all and in addition to their amazing technical abilities, MVPs are always willing to help others – that's what sets them apart.

Microsoft MVP Program
As you might know, the Microsoft MVP program rewards  the "technology experts who passionately share their knowledge with the community".  
There are many categories of MVP awards, and I am proud to become a Microsoft Azure MVP this year. You could check the rest of the award categories here:
Artificial Intelligence
Business Applications
Cloud & Datacenter Management
Developer Technologies
Data Platform
Enterprise Mobility
Microsoft Azure
Office Development
Office Apps & Services
Windows Development
Windows & Devices for IT
Wondering what it takes to become an MVP?
Interested in becoming an MVP ❓🤔
What does it take to become an MVP ❓🤔

Then => check an Official Microsoft page to get started on your journey 🗺 .
What is next?
I am still in a pleasant shock, and simply to say that "I am proud and humbled to receive this award" is an understatement.
Now, I am looking toward to take part in this awesome event – "Microsoft MVP Global Summit 2022" and meet legend #MVPs 🚀 🚀🚀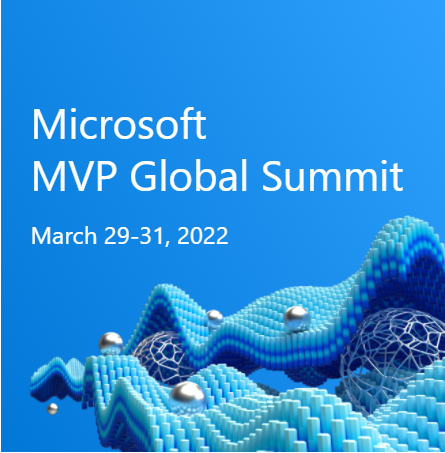 I am really excited about this new journey and invite you – the Cloud Marathoners ⛅🏃‍♂️🏃‍♀️ to be an important part of this journey !!!