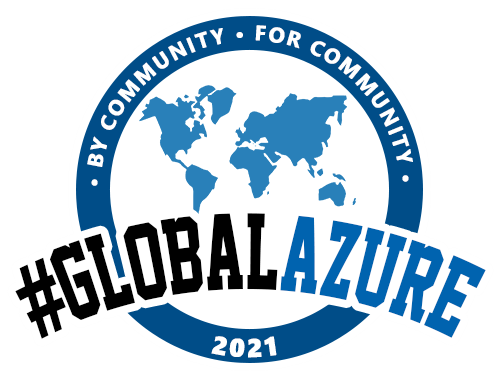 Hello eveyone,
I am very happy to share exciting news with all of you.
Few days ago, i have receieved an email confirming acceptance of my both Azure sessions for the Global Azure 2021 event. I am truely trilled to present on April 16th and 17th following two sesions for eveyone live:
I am looking forward for your participiation, and tune in to learn about latest developments in Microsoft Azure.

In my first session i will share the following new session with you.
Abstract of the presentation as is:
Infrastructure as a Code (IaC) is important strategy to manage your digital estate in any cloud environment. Simplifying management of your infrastructure while re-using code is even better. In Microsoft Azure, we have ARM (Azure Resource Manager) templates that could declaratively define your cloud project infrastructure.

However, it is not easy to author ARM JSON templates and maintain them when your project grows and requires changes. In this demo heavy session, we will introduce the Azure Bicep language and demonstrate how it simplifies authoring ARM templates for your Azure infrastructure. We will author a manageable, readable, and modularized Azure infrastructure code, while using familiar tools.

TheCloudMarathoner 🙂
Please let me know, what topics are you interested in?