Hello friends,
During my journey to become a Microsoft Azure Security professional, I have compiled set of useful resources in addition to the exam materials. These resources do complement cloud and application security with open-source tooling, and a book that is much needed for success.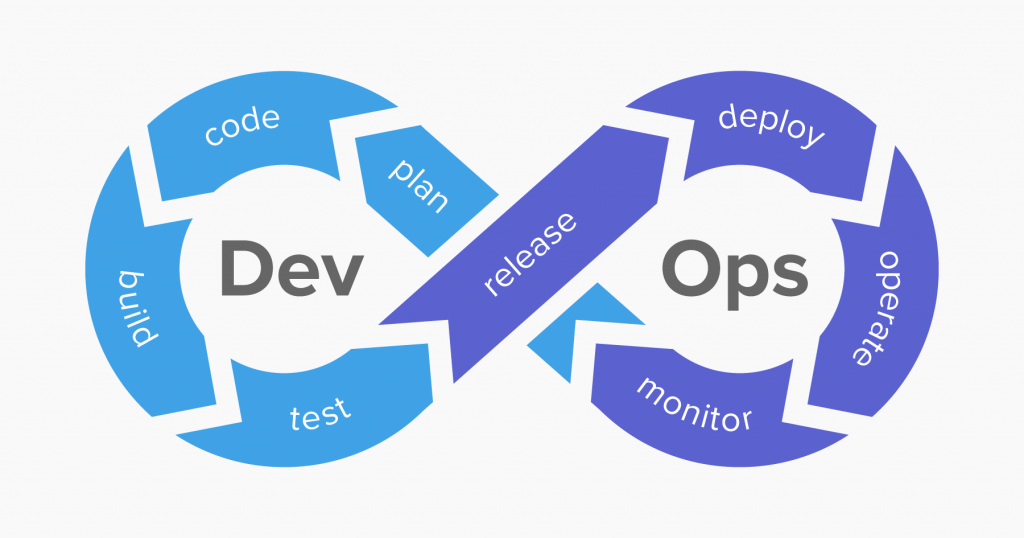 I am excited to share this with my network and DevSecOps enthusiasts 🙂
Note: in noway this presents a complete guide. However, I hope it will guide your project into a more successful DevSecOps state.
I do encourageto comment and share your tips and resources here. This will ultimately help every community member to become a better security professional. Thanks!