For all Microsoft SQL server admin and developer friends 👍👌
DP-300 exam is out there, and I am trilled to pieces having it next week:

Caveat is, there is no officially published study guide yet (while it is Beta). I have compiled following resources from community members and in ne place for you.
We have following study guides to get help from:
1. Check Gregor Suttie's guide 👉 https://lnkd.in/e-H-hNG
2. Check Ravikiran Srinivasulu's guide 👉 Study Guide for DP-300
3. Check Gonzalo Juan Jose Bissio guide 👉 DP 300 My experience 🙂
4. Free e-book from Microsoft on Professional Azure SQL Database Administration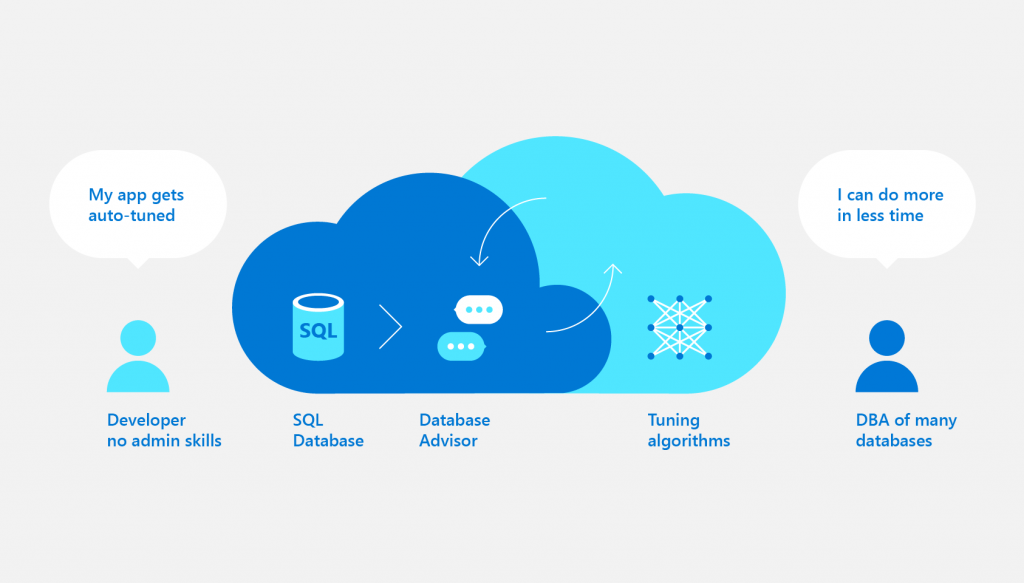 Please, let us know if you have other good sources for exam preparation. Feel free to share it with community by providing valuable feedback in the comments section.
Updated: I would also recommend to read this post: "Level up with Microsoft Certified: Azure Database Administrator Associate" from Microsoft Tech Community" https://lnkd.in/eXSHbMt #SharingIsCaring❤️
Good Luck on your upcoming exam!
Keep my posted on your success & journey progress!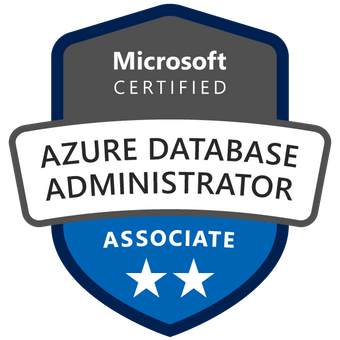 #azure #sqldatabase #sqldeveloper #sqlserver #certification #betaexam