Hello my friends!
I have been asked about free, online training resources. I have compiled, to my best knowledge, all recent training resources in this post. However, please feel free to add your comments (aka, 2 cents 💰) and extend this list together 🙂
All the training resources could be used by anyone around the glob 24/7. Note that few training resources are geared toward certain US state learning programs.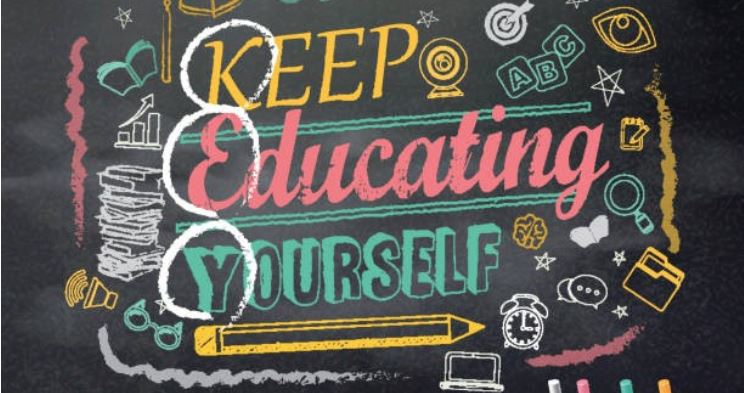 I truly hope, you could share these resources with your friends, who might be looking for affordable training, and prepare themselves for a better future.
These list is not complete and I look forward for your contributions #linkedinfamily  to keep this post updated #SharingIsCaring❤️