Hi Cloud Marathoners!
It is pretty common for every new student to be worried about exam software ⚙️ and its user expereince, in addition to being prepared for the exam. However, this is not an issue anymore.
Microsoft Learn has introduced a demo exam simulator that looks, works and feels like you are having a real Microsoft exam. This news was just announced by Microsoft Learn Blog.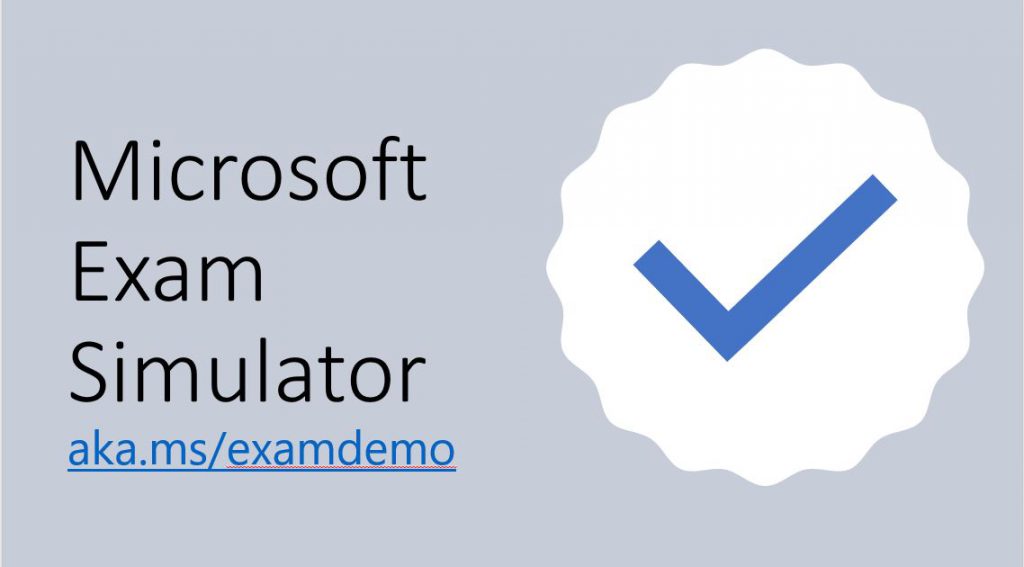 I believe this is an important help for all the #cloudmarathoners and friends who are just starting their Microsoft Azure journey.
Why is it helpful?
Well, using this new exam sandbox should better prepare you for the exam experience. This should also increase your familiarity with the user interface, how to navigate between exam sections, pages and Q&A.
This simulator also shows you what actions are required to answer each of the different question types, where information about the exam is located, how to mark questions for review and how to provide comments at the end of the exam.
Important
Keep in mind that a secure browser that will be launched during a real exam will block all third-party applications running on your computer. Thus, I would strongly advise you to install and run the exam provider's (like, Pearson VUE or any other) simulator on your local computer a day or two before the actual exam date. This will be an additional peace of mind to have in your checklist for a pleasant exam experience.
Conclusion
I sincerely wish you Good Luck ❤️ in your upcoming exam(s) !
Are you ready to give it a try ?
Then check it out for #free >> https://aka.ms/examdemo
References: New to Microsoft certification exams?